I'm so very excited about today's launch of Teachers Mutual Bank
It's finally here. As any marketer knows, the birth of a rebrand is an exciting time indeed. And I am very proud to have been  part of the team responsible for creating it.
Today, Teachers Credit Union (TCU) officially becomes Teachers Mutual Bank.
Many of us have been working diligently for months on the creation, communication and launch of a vibrant new brand that represents this transition from Credit Union to Bank.
Here's the journey reduced  to about three minutes.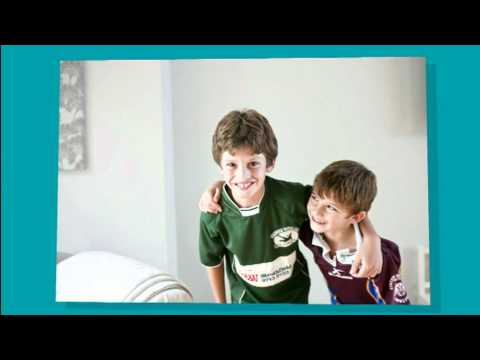 This new brand is the combined brainchild of a great many bright, creative and committed TCU staff and the good folks at Traffic (our Brand, Advertising and Design Agency).
There is a palpable pride we all seem to share for our new brand, our reinvigorated commitment to put the member first and in our core values of passion, advocacy and sustainability.
And we're proud to be the new face of banking, we're proud to make a commitment to put the members first and we're proud of the 46 year journey that brought us here.
Personally, I can't wait to see how our members react – because at the end of the day, we're doing all this for them!
Questions of the day:
So what do you think of the new brand? Does it make you smile?