Are you part of a smart mob?
Are you as cooperative or as collaborative as you could be?
How well have you embraced enabling technologies?
Rheingold discusses the technologies of COOPERATION & SHARING economies. He hypothesizes that if in the past, new forms of cooperation created new forms of wealth we may be moving into yet another economic form that is significantly different …
Are you prepared?
Take 20 minutes, have a listen, ponder the possibilities, then think about your answer.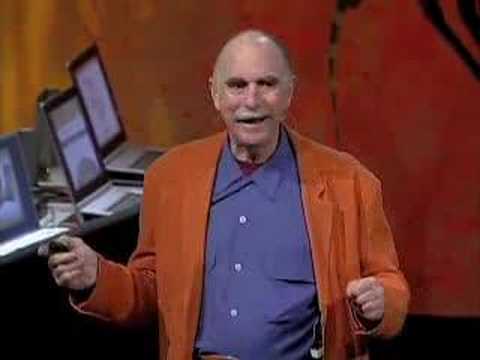 Howard Rheingold on Collaboration
Question of the day
If your answer is "no, you're not prepared", what are you going to do about it?