Robert Scoble, blogger and entrepreneur  discusses how ideas spread. The public session was part of the Stanford GSB marketing course, the Power of Social Technology.
While his presentation style is undeniably understated, his observations and insights are powerful.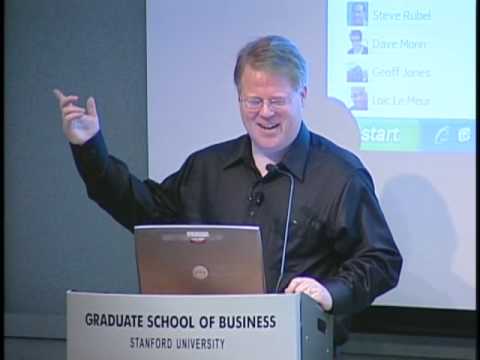 Question of the day:

In the last bit of the video he refers to an intimate dinner conversation, if shared with the right four people, you could change the world.
Who would you like seated at your table?